Our button

This work is licensed under a Creative Commons Attribution-NonCommercial-NoDerivs 3.0 Unported License.
All other rights go to Naruto© Creator: Masashi Kishimoto
How Fast Do You Type?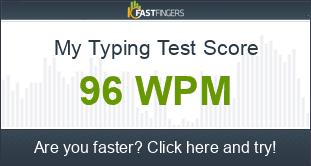 Visit the Typing Test and try!
_________________
Hatake, Daisuke | Hatake Clan | My Updates
"Do you feel cold and lost in desperation?
You build up hope, but failure's all you know.
Remember all the sadness and frustration?"

Permissions in this forum:
You cannot reply to topics in this forum