Our button

This work is licensed under a Creative Commons Attribution-NonCommercial-NoDerivs 3.0 Unported License.
All other rights go to Naruto© Creator: Masashi Kishimoto
Waddup Doe
11 Re: Waddup Doe on Sun Jan 08, 2017 8:47 am
guys you know your character was terrible when you cringe whenever looking back on posts and shit. everytime I log in I'm like "really, Sasuto? I could've done better." then I realize that there was no better then this back in those days... hahaha... ha... ha......
..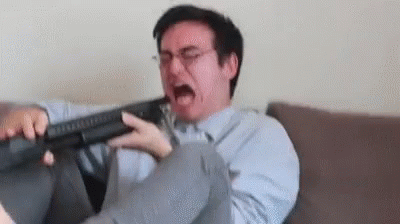 sorry for the rambles. long time no see y'all. i promise im not as terrible as i was like 2-3 years ago.... maybe less.
teehee
_________________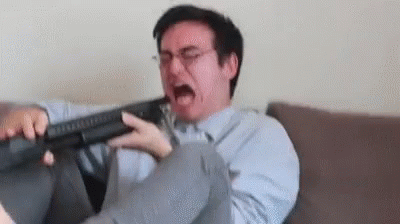 input something snarky here

Permissions in this forum:
You cannot reply to topics in this forum